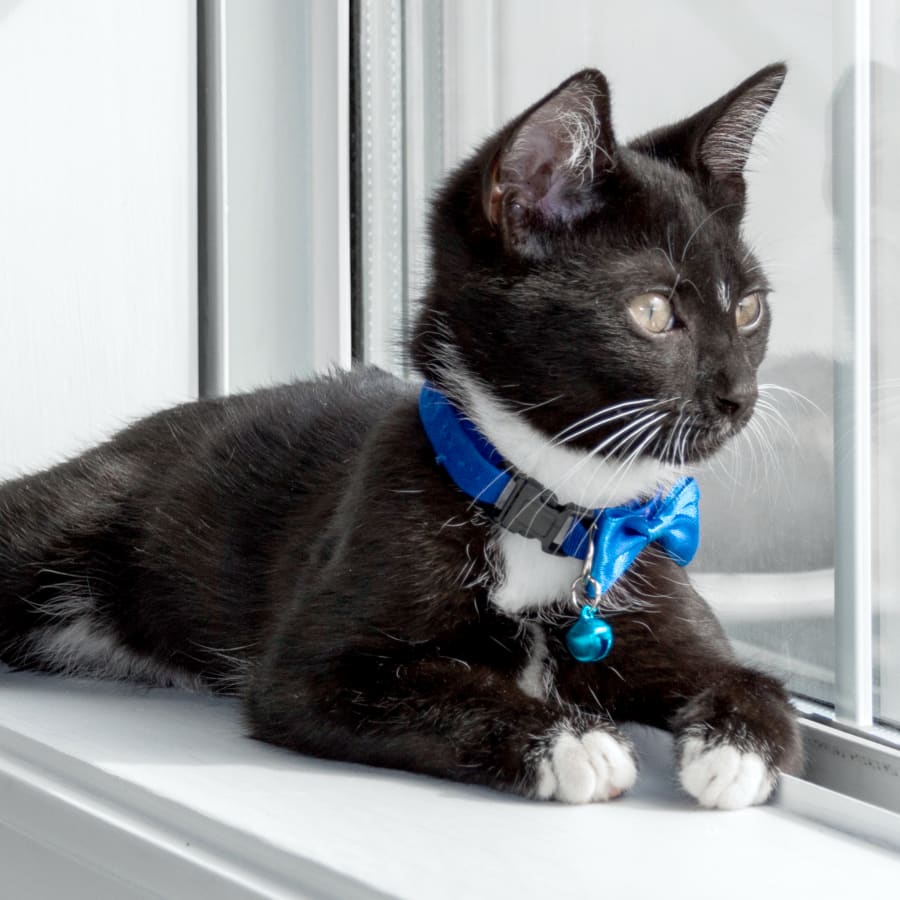 Resources for Pet Owners in Hopkinsville
Pet ownership can be extremely rewarding, but that doesn't mean it can't be difficult at times. We are here to help. 
To assist you with the ups and downs of pet ownership, we offer nutritional, behavioral, and breeding counseling. We also offer services to assist with pet loss and grief. 
Our veterinary team is skilled at dealing with difficult cases and will work with you to find a solution that benefits both you and your pet. 
Nutritional Counseling 
Whether you have a new pet, a pet with food sensitivities or allergies, or a pet who needs to lose or gain weight, our nutritional counseling services can help.
We can assess your pet and work with you to find a healthy diet that your pet enjoys and that gives them all the nutrients they need. We will then schedule periodic follow-up appointments to ensure the new diet is working for your pet. 
Behavioral Training
Every pet is different and has a unique personality! Sometimes, however, your pet may develop problematic behaviors that could cause them to be destructive, hurt themselves, or potentially even hurt others. 
We have extensive experience in behavioral therapy techniques and training for a wide range of cat and dog breeds and can provide advice tailored to your pet's specific requirements. 
Pet Loss & Grief Counseling
Losing a pet is like losing a family member and it is the most difficult aspect of pet ownership. Our team is here to help. We offer end-of-life care for senior pets, including quality of life assessments so you can make the best decision for your companion.
We can also provide you with resources to help you cope with the grief of pet loss as well as options to memorialize your pet so you can keep their memory close. 
Breeding Counseling 
Our team of veterinary professionals understands the commitment and financial investment that goes into breeding and showing purebred dogs and cats.
Whether this is your first time breeding your dog or cat, or you are an experienced breeder, our veterinary team is here to help. We are committed to ensuring that you and your animals have a stress-free experience as you move through the breeding process.