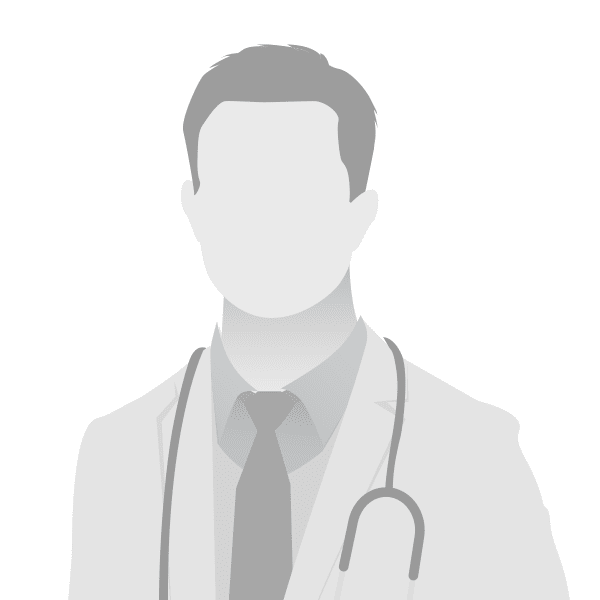 Dr. David Kaetzel
Dr. David Kaetzel, a native of Crofton, is a graduate of Murray State University, and Auburn University College of Veterinary Medicine.
He has been with Skyline Animal Clinic since 1997. He is one of four practice owners of Skyline Animal Clinic and Oak Grove Animal Hospital.
Dr. Kaetzel spends his free time working on his farm and enjoying time with his wife and three children.